Nutrias –
The Science of Animal Nutrition
We are your partners in performance; delivering excellent animal performance with our high-quality, trusted products.
Animal Feed Mill
Nutrias has been proudly manufacturing animal feeds in Ballaghaderreen since 1979. The mill produces an extensive range of products to cater for various farming enterprises.
Quality
We are accredited to the highest quality standards throughout the entire process of compound feed manufacture. In addition to this, over 2,500 forage and soil tests are completed annually in our on-site lab to support our customers and inform on the best supplementation for their animals.
Customer
We pride ourselves on our commitment to our customers. Our team deliver excellent supporting services and nutritional advice to our farmers.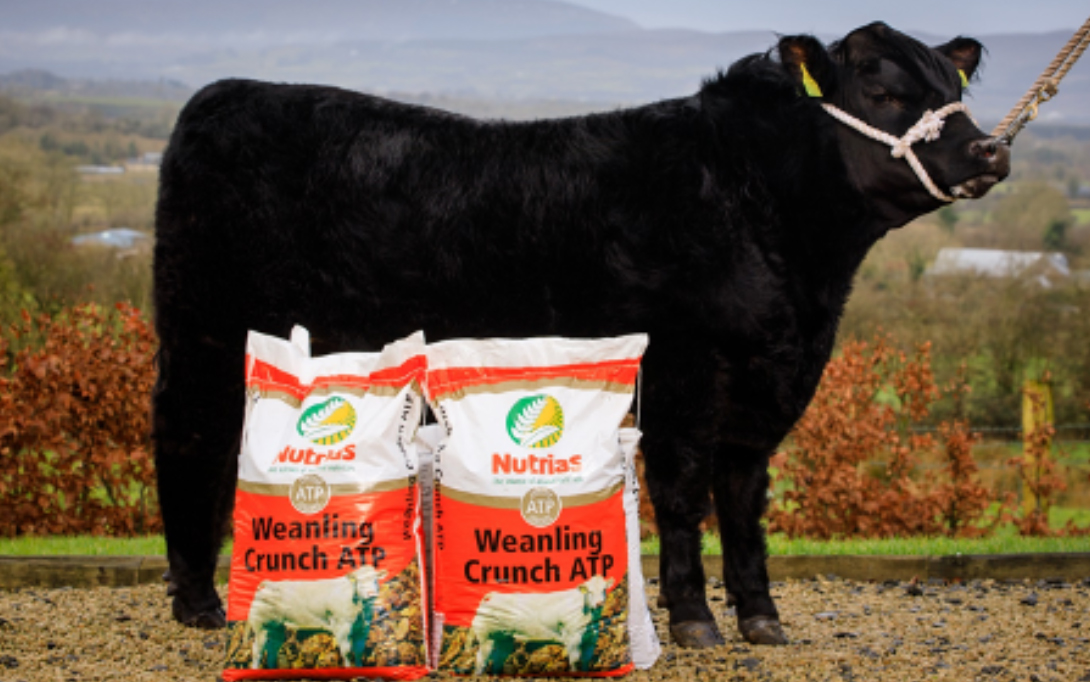 Beef
Tailored to a wide range of beef systems, our feeds are formulated to maximise efficiency from rearing to finishing.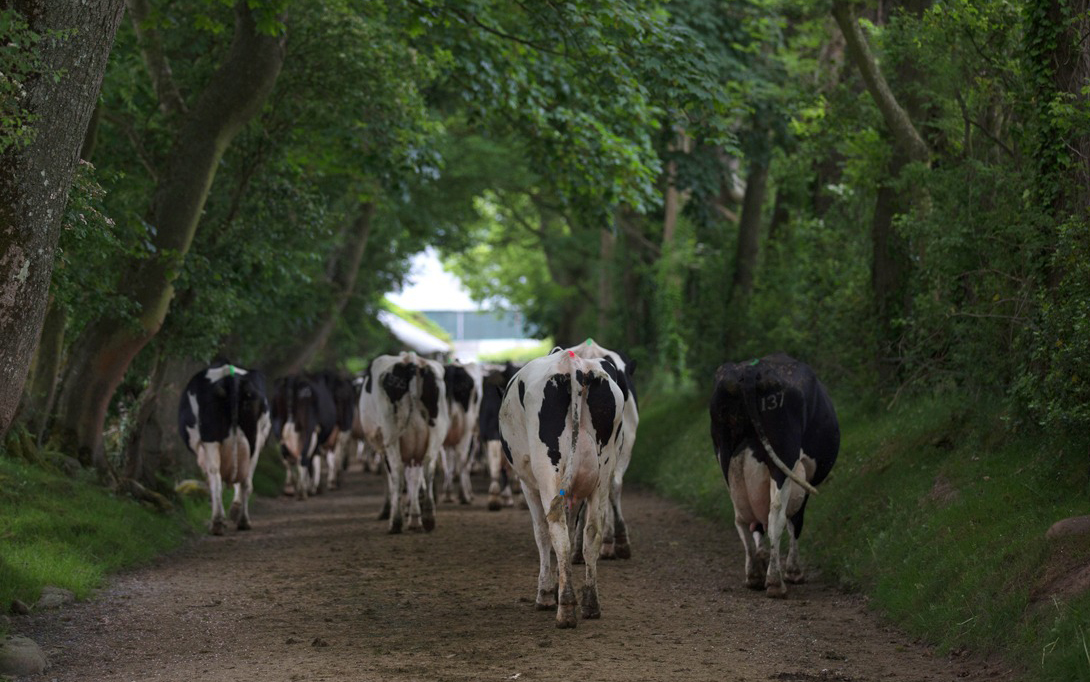 Dairy
At the forefront of innovation, we are committed to the development and manufacture of products which are focused on herd performance and sustainability.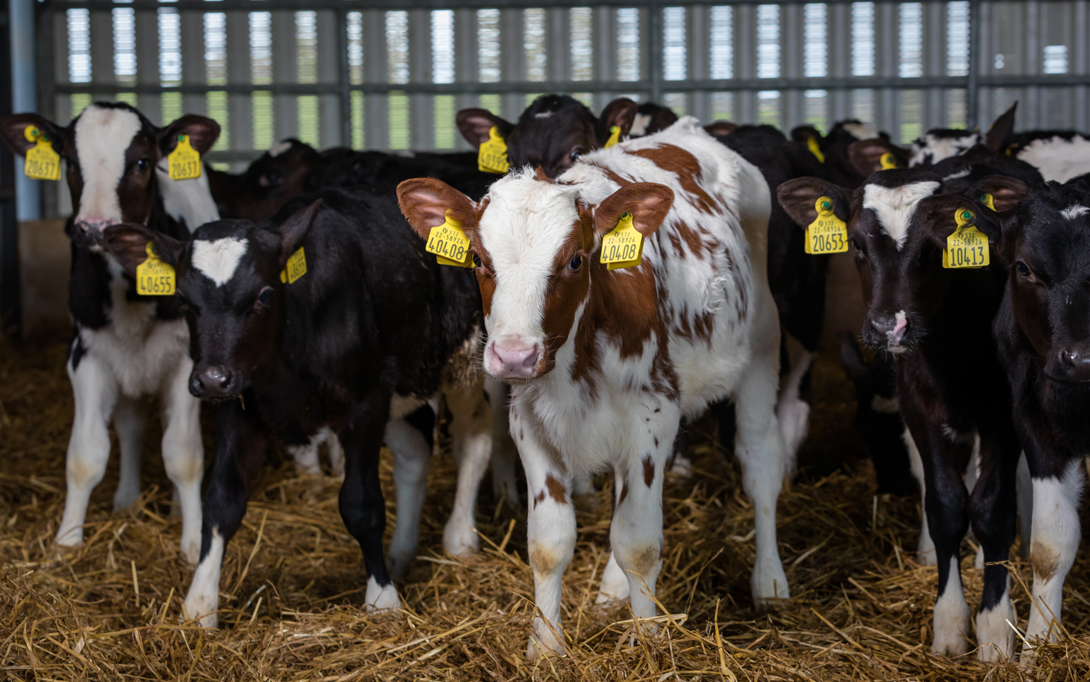 Calves
Nutrition of the new-born calf is crucial in maximising subsequent growth and development. Our calf products are founded on scientific research and excellent bioavailability, delivering exceptional on-farm results.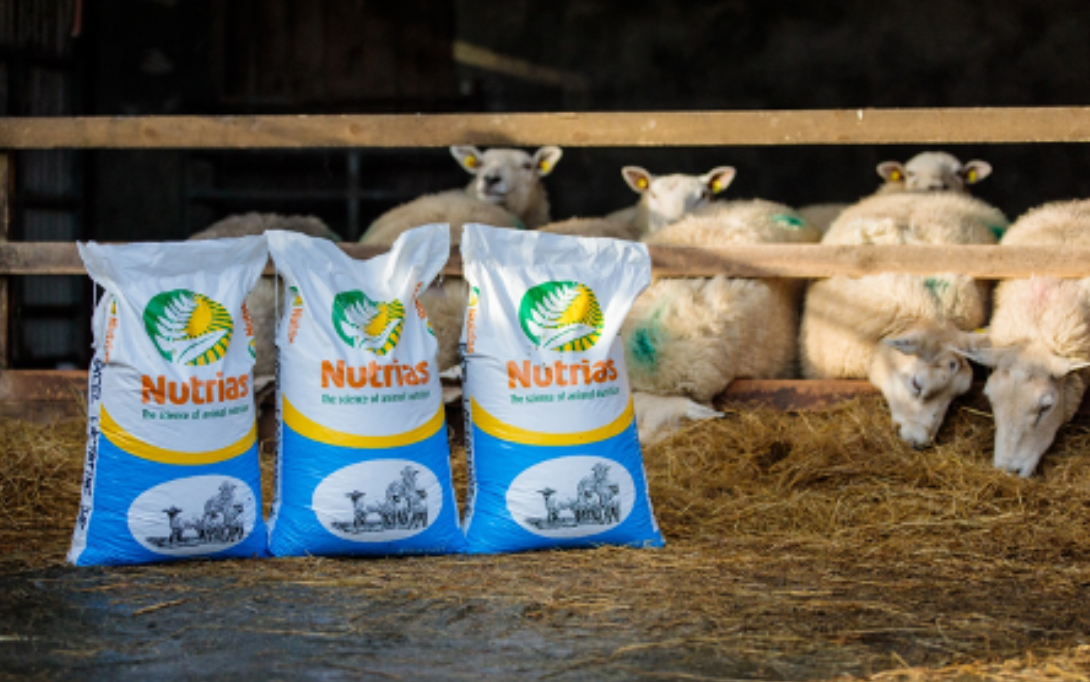 Sheep
Servicing the heartland of the Irish Sheep flock, our highly regarded product range is designed to deliver optimum nutrition for all stages of sheep production.
Natively-grown cereals are sourced from our trusted suppliers across Ireland. These cereals are cultivated on Irish farms by partners who share the same high standards as we do.
Read what our farmers have to say about our feeds.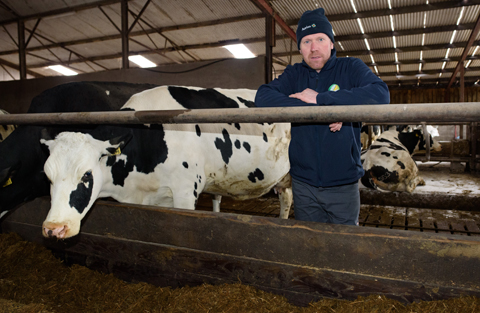 "Over the past two years I have felt that Milker Peaker 16 ATP has meant that cows have milked very well, and I have been happy with the all-round performance."
Charles McCandless
Dairy Farmer, Culdaff, Co. Donegal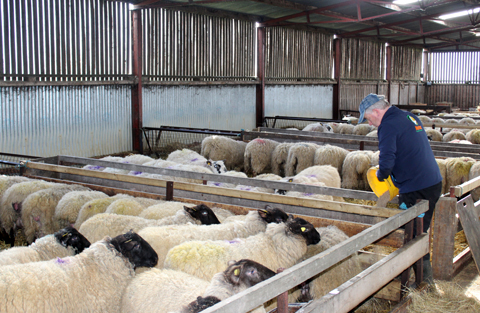 "There is great thrive from my lambs when using Nutrias Lamb Finisher and I believe it is a great feed to improve carcass weight and conformation."
Tony O'Connor
Sheep Farmer, Headford, Co. Galway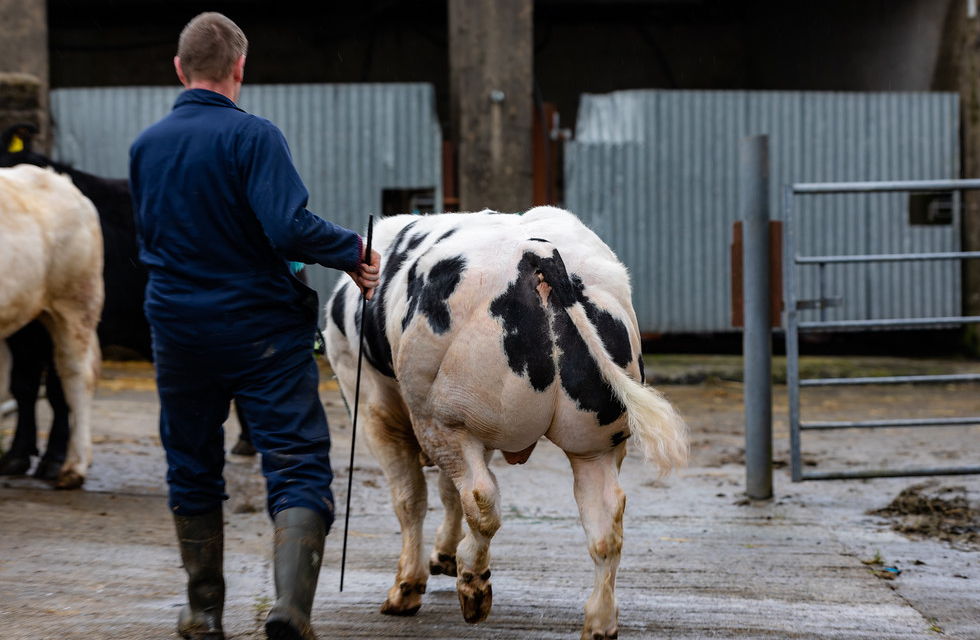 "Super Beef Gold ATP is delivering excellent animal performance even though I am feeding moderate levels to my cattle."
John Brennan
Suckler Beef Farmer, Cloonacool, Co. Sligo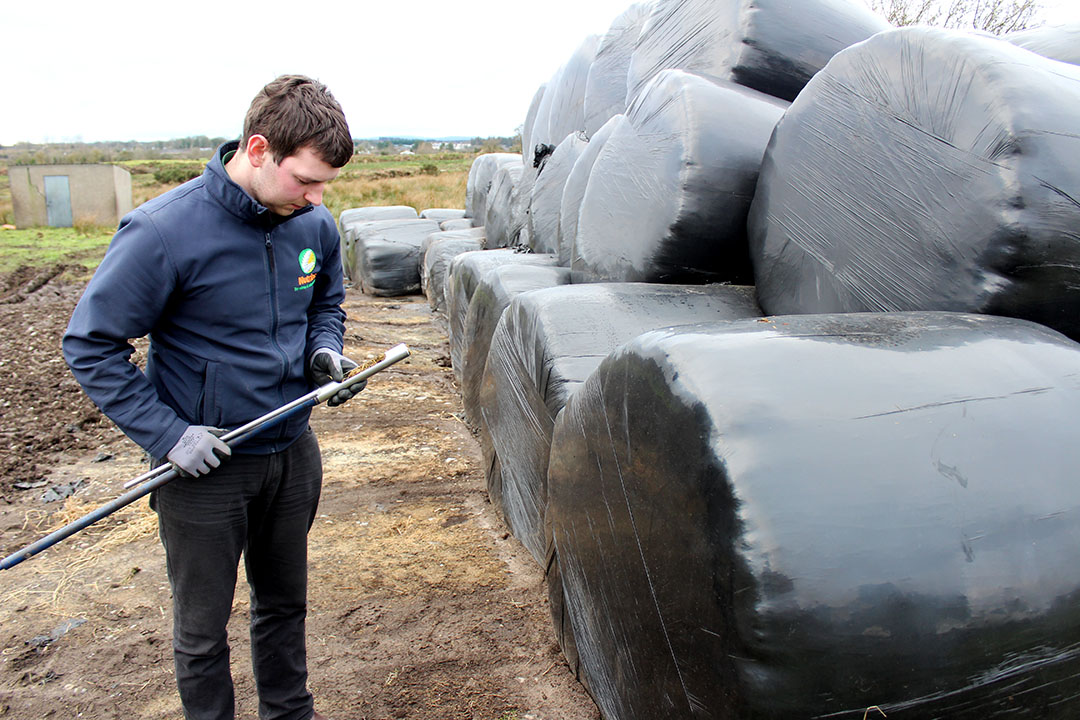 Farm Commercial Specialists
Working closely with our farmers to deliver solutions and add value.
Our team are on the ground to deliver the best nutritional and product advice for your farm.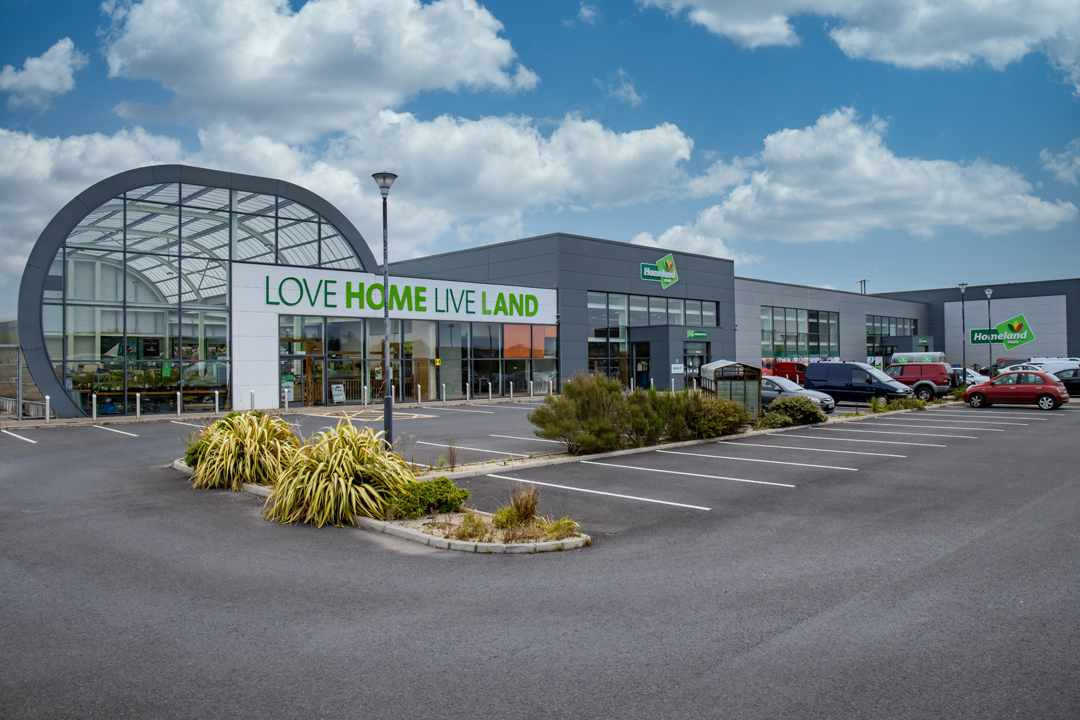 Find your nearest stockist
Contact our Farm Commercial Specialists and Homeland team who are on hand to provide support and advice. We pride ourselves on our personal customer service based on sound expertise.