Our complete Nutrias range is stocked throughout the Homeland retail network, we also have a wide array of independent merchants nationwide stocking our products.
For queries on stockists outside of the Homeland network please contact our nationwide merchant sales representative, Tommy Shaughnessy, at [email protected] or +353 87 178 5339.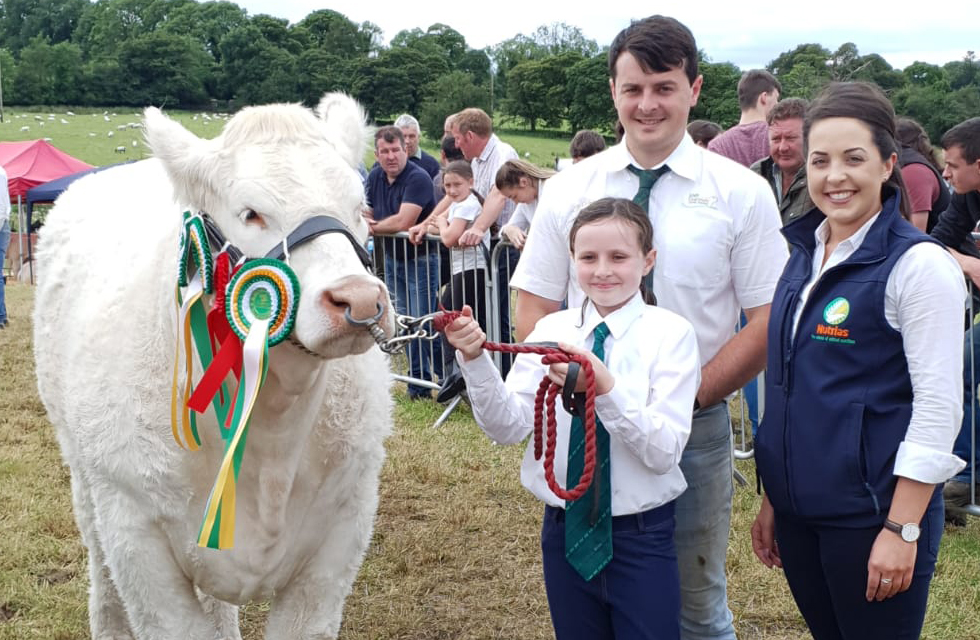 Farm Commercial Specialists
Working closely with our farmers to deliver solutions and add value.
Our team are on the ground to deliver the best nutritional and product advice for your farm.