Manufacturing animal feeds for over four decades incorporating natively-grown feed grains and quality ingredients across our range of feed.
Our History
Nutrias feeds, trusted by farmers for over four decades to deliver value and performance.
[sp_wpcarousel id="249976″]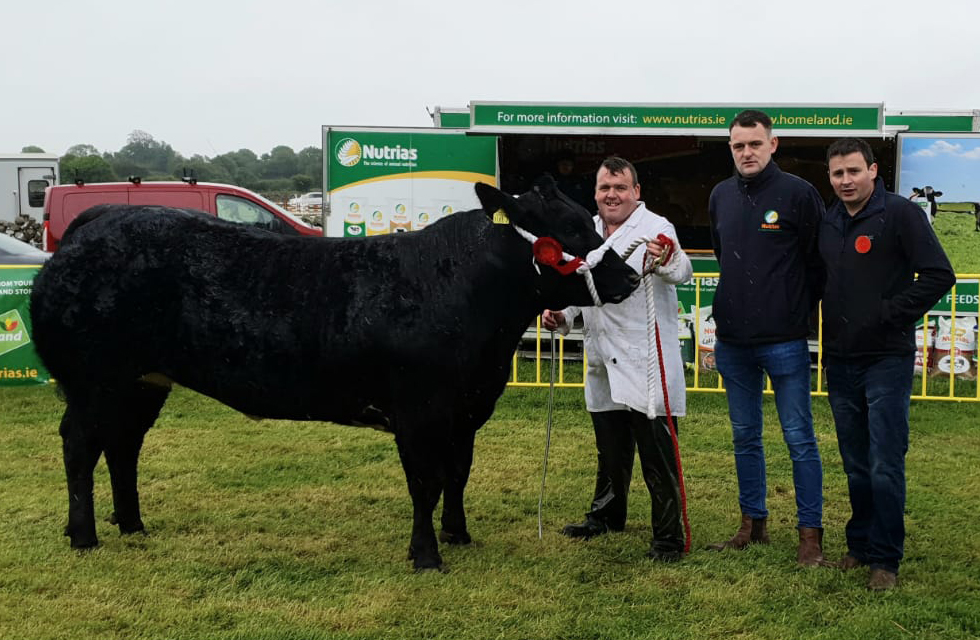 At the heart of our communities
We are invested in the communities in which we operate; we actively support and attend local agricultural shows and community events.
Operating efficiently and sustainably
As custodians of our land's future, sustainability is embedded into everything we do at Nutrias.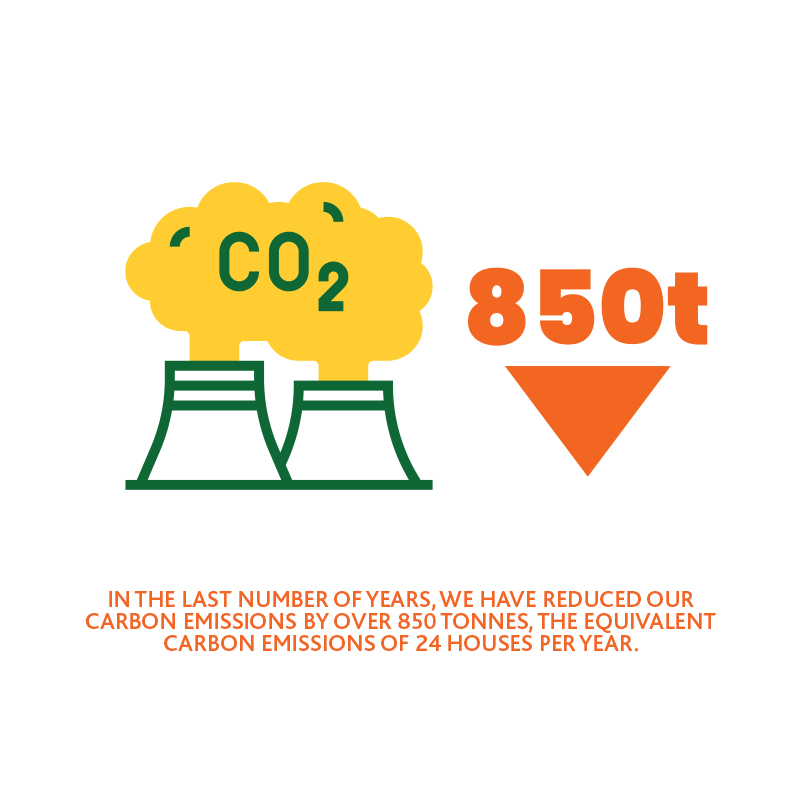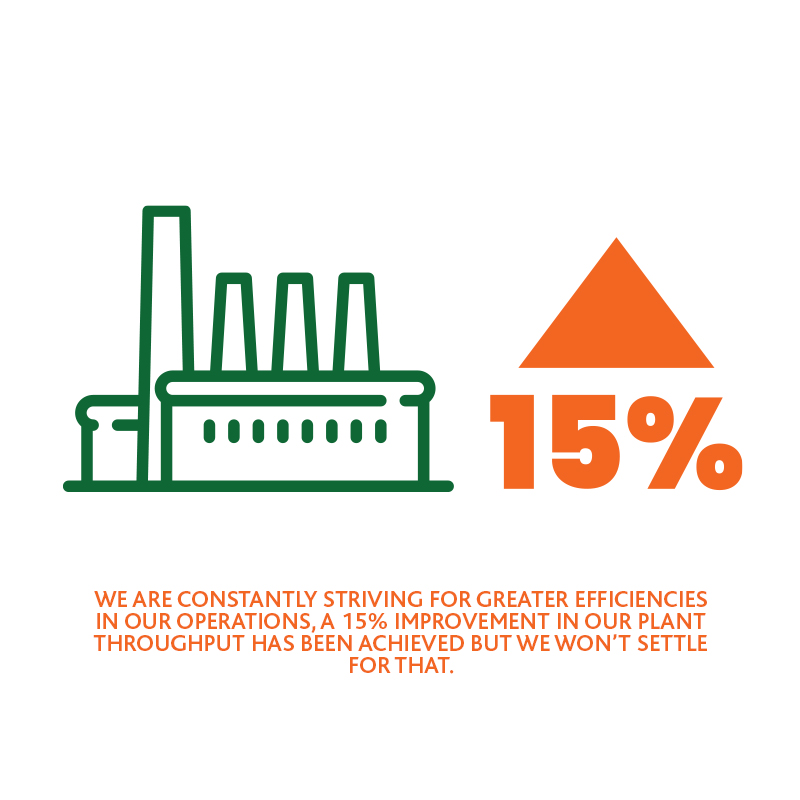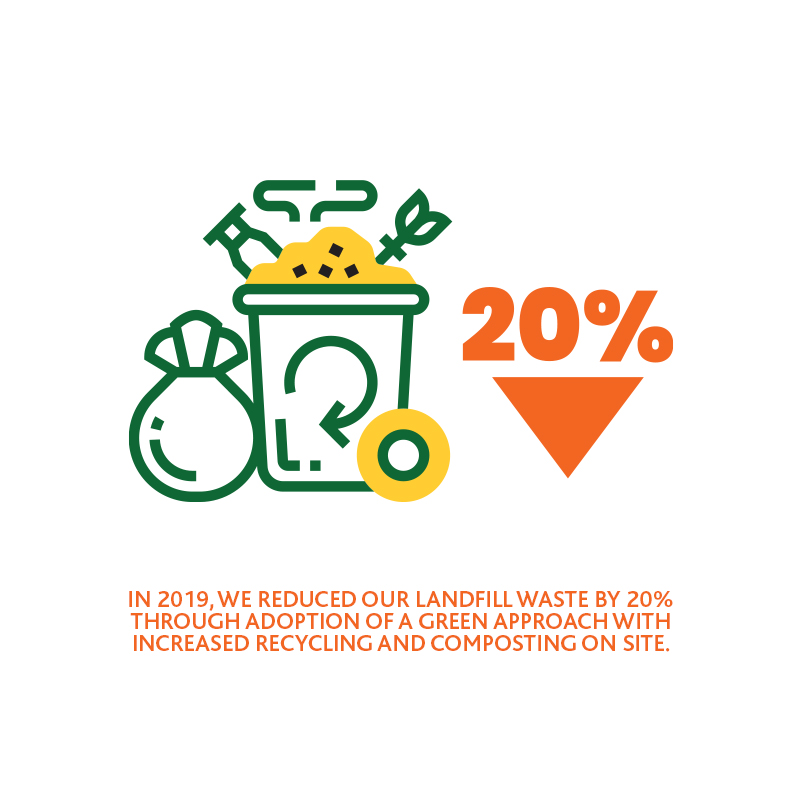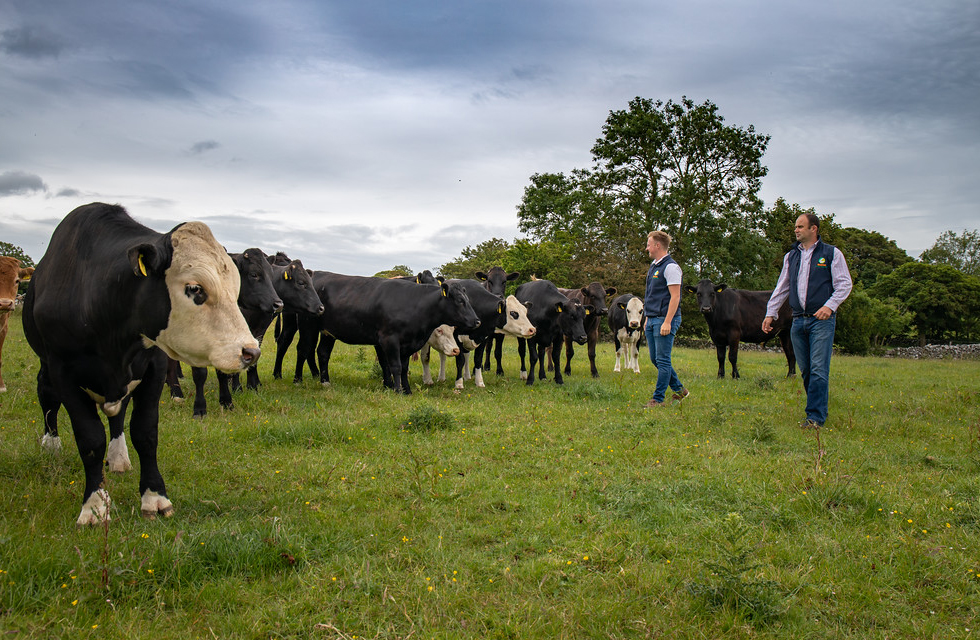 Farm Commercial Specialists
Working closely with our farmers to deliver solutions and add value.
Our team are on the ground to deliver the best nutritional and product advice for your farm.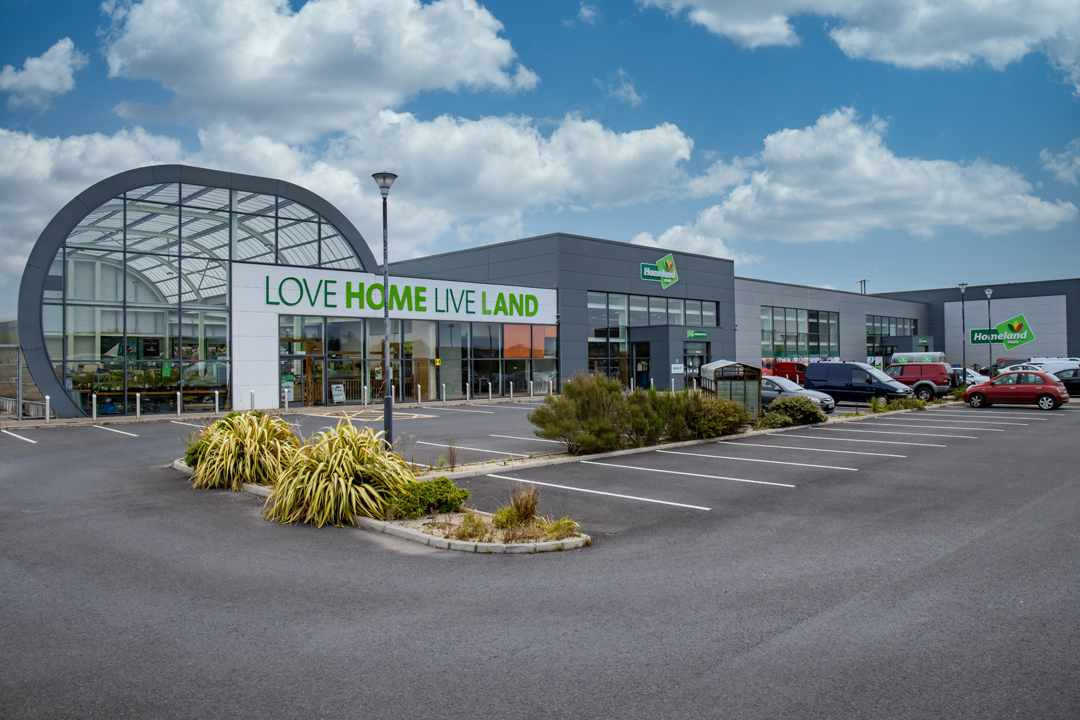 Find your nearest stockist
Contact our Farm Commercial Specialists and Homeland team who are on hand to provide support and advice. We pride ourselves on our personal customer service based on sound expertise.