Nutrias Poultry Range includes high quality feed for your laying hen.
Layers Pellets
Layer Pellets are formulated to meet the energy and nutritional requirements of the laying hen.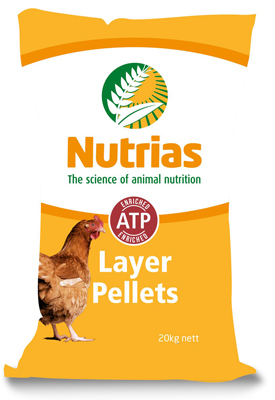 Characteristics
Cereal based feed
High quality protein with added amino acids to improve protein digestibility
Contains calcium for eggshell formation
Contains a full complement of trace minerals and vitamins to optimise health and egg production
Unique features
Our layers pellets contain added vegetable oil for energy and supply of essential nutrients to maximise egg size
Available in: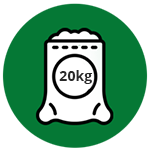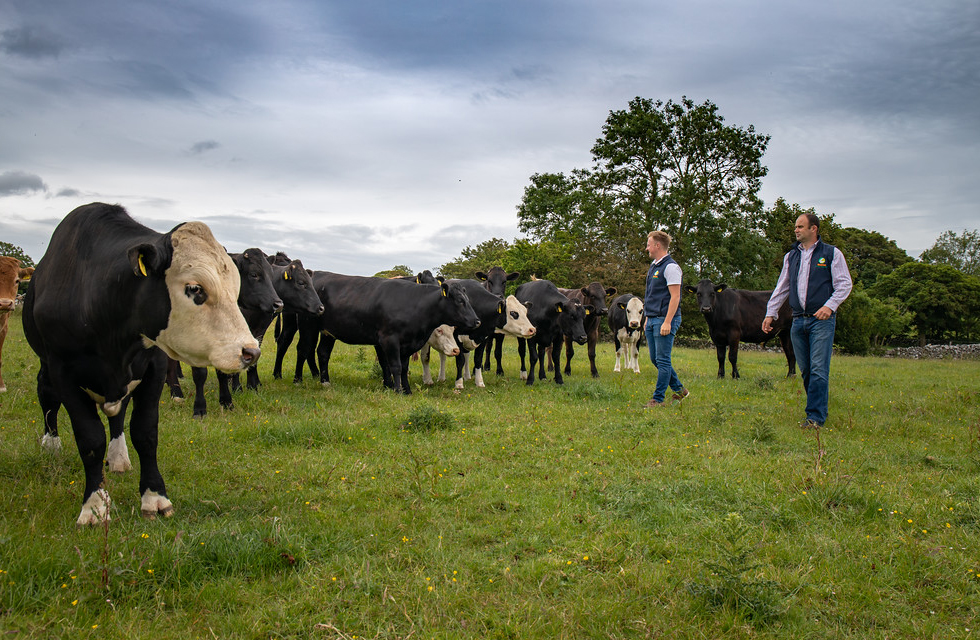 Farm Commercial Specialists
Working closely with our farmers to deliver solutions and add value.
Our team are on the ground to deliver the best nutritional and product advice for your farm.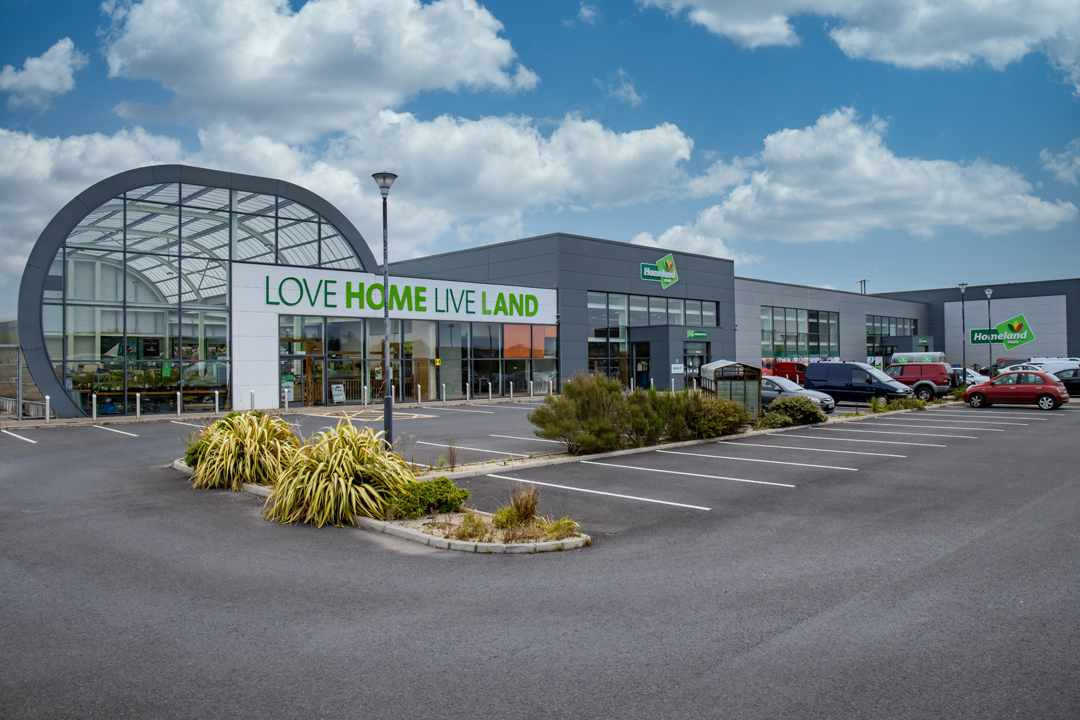 Find your nearest stockist
Contact our Farm Commercial Specialists and Homeland team who are on hand to provide support and advice. We pride ourselves on our personal customer service based on sound expertise.