Ten Top Animal Health Tips for your Dairy Herd 2020- Spring Calving Herd
Written by Tommy Heffernan AKA Tommy the Vet
The spring is a time where both animals and farmers are probably under the most pressure. The start of lactation for your cows and new calves brings with it huge challenges around animal health management. By focusing on these top ten areas on your farm, you can really improve animal health and performance.
Click here to download our Ten Top Animal Health Tips for your Dairy Herd 2020 PDF – Download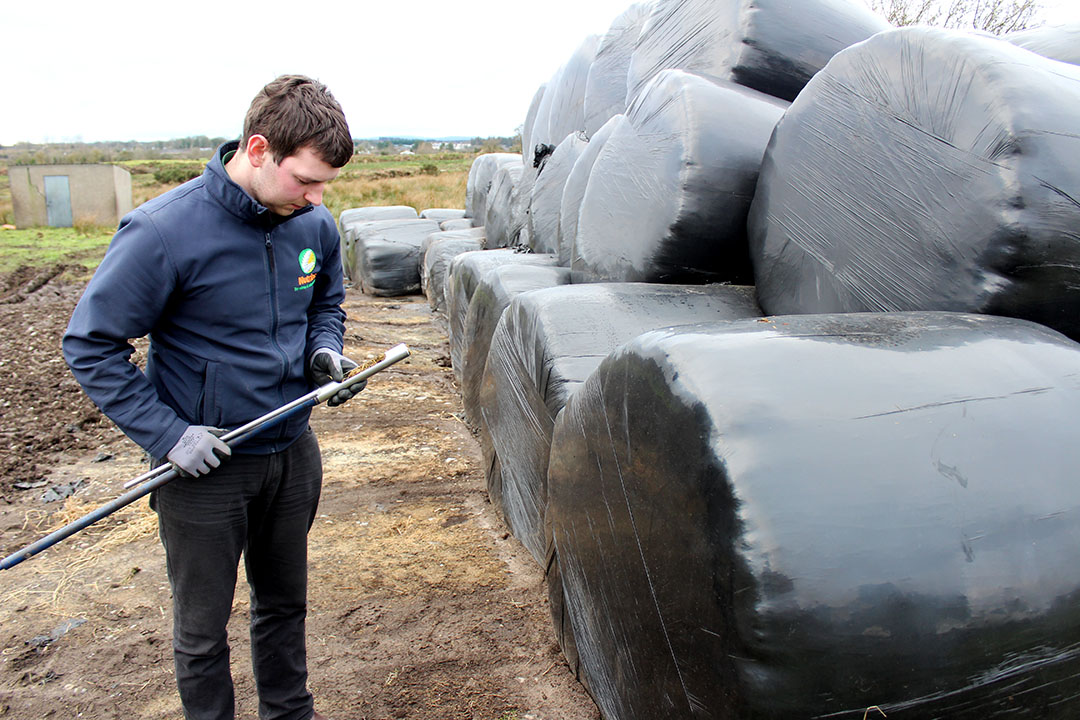 Farm Commercial Specialists
Working closely with our farmers to deliver solutions and add value.
Our team are on the ground to deliver the best nutritional and product advice for your farm.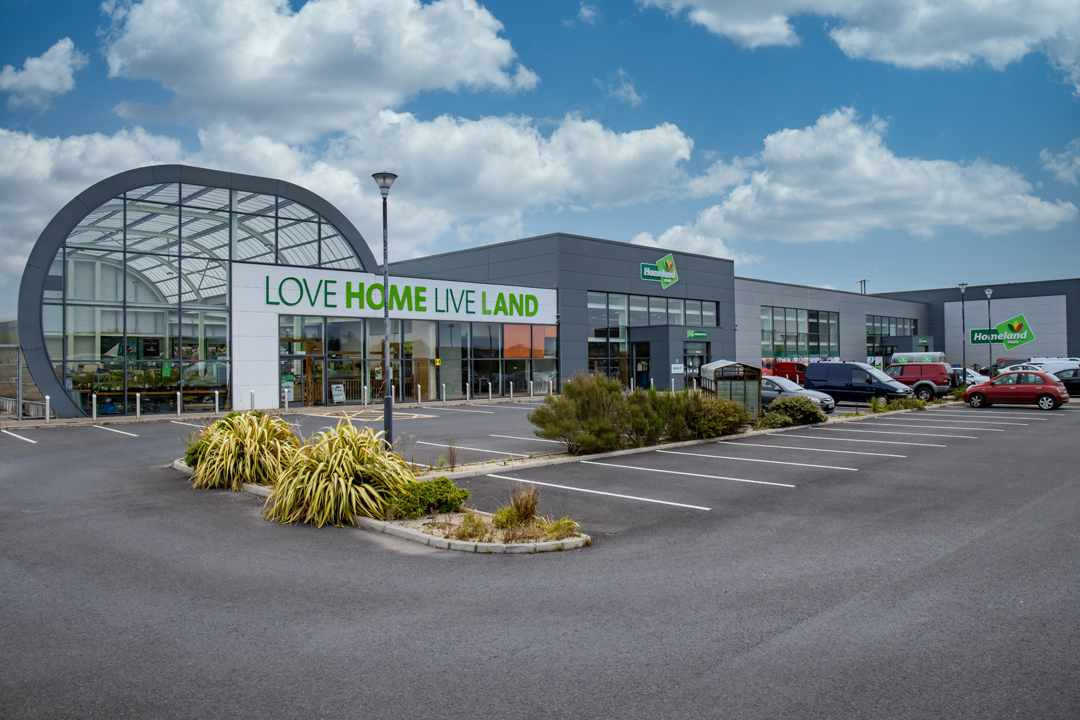 Find your nearest stockist
Contact our Farm Commercial Specialists and Homeland team who are on hand to provide support and advice. We pride ourselves on our personal customer service based on sound expertise.