Feeding Hill Lambs
Considerations for meal feeding Hill Lambs
To maximise weight gain of lambs it is vital to optimise meal feeding.
Feeding level, rumen health and ration composition are key in producing animals that reach slaughter weight at a younger age with a good fat cover.
Click here to download our Considerations for meal feeding Hill Lambs PDF – Download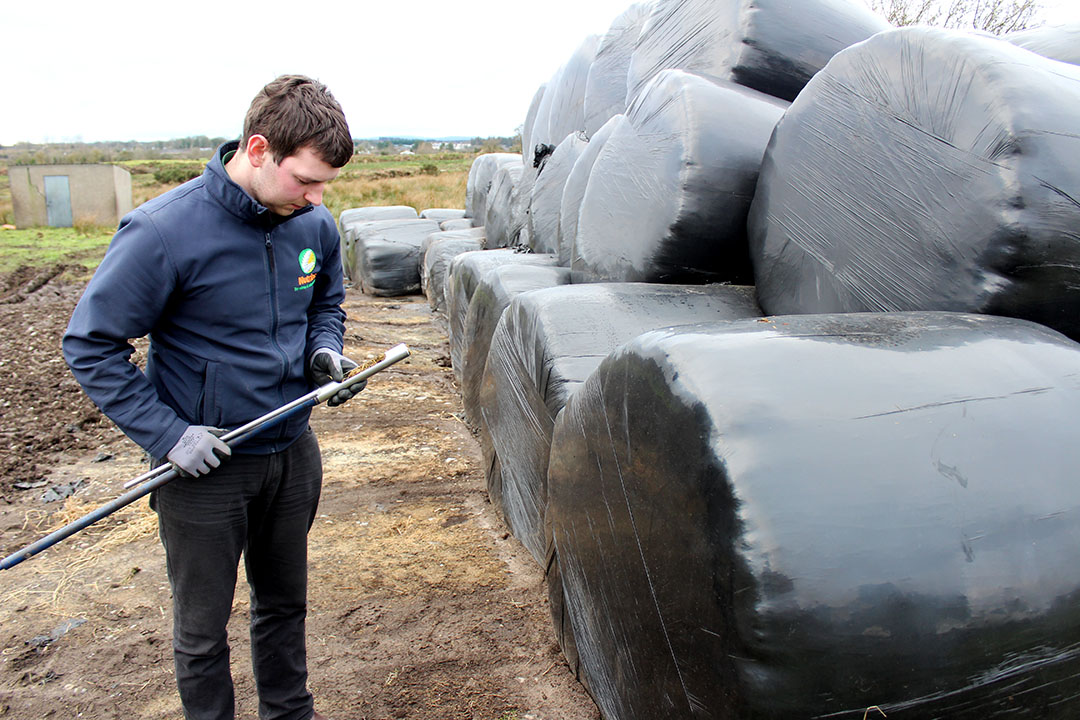 Farm Commercial Specialists
Working closely with our farmers to deliver solutions and add value.
Our team are on the ground to deliver the best nutritional and product advice for your farm.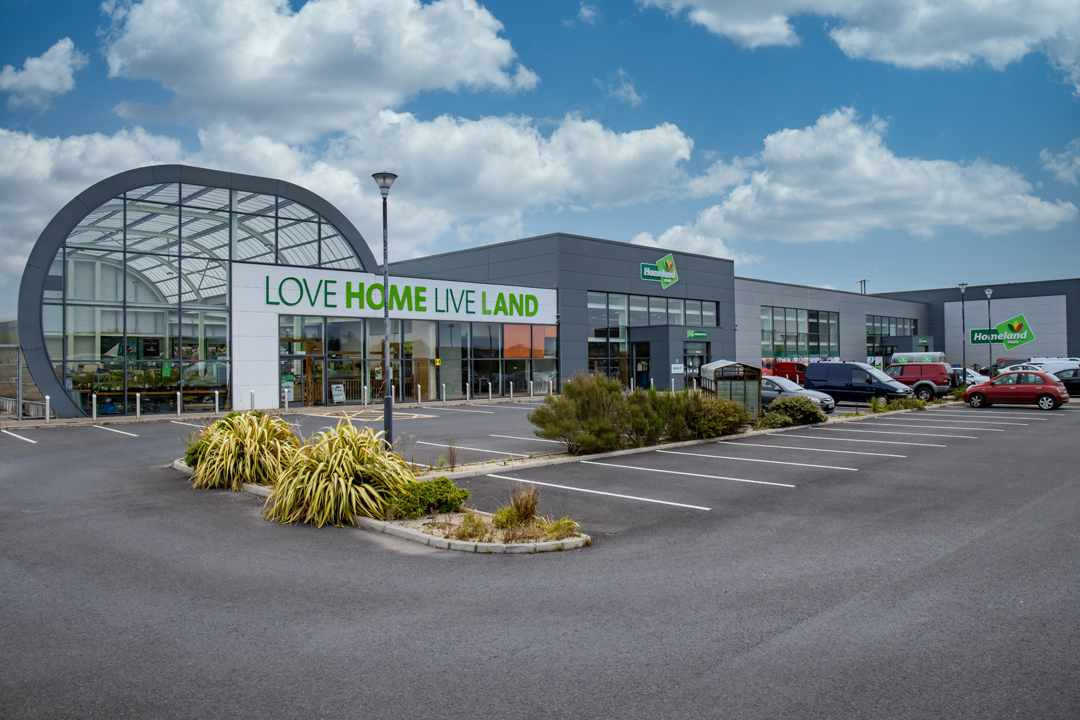 Find your nearest stockist
Contact our Farm Commercial Specialists and Homeland team who are on hand to provide support and advice. We pride ourselves on our personal customer service based on sound expertise.