Silage Preservation
Know the right time to cut your silage.
High levels of Nitrates in grass makes it difficult for the pH to drop during silage preservation leading to poorly ensiled forage. Our pre-ensilability testing provides you with advice to enhance cutting dates and improve silage preservation.
Click here to download more information on Pre- Ensilability Testing – Download
​
Interpreting your silage report
Optimise winter feeding.
Nutrias provides silage testing to its customers enabling them to plan their winter-feeding management and improve performance through the housing period.
Click here to download more information on Interpreting your Silage Report – Download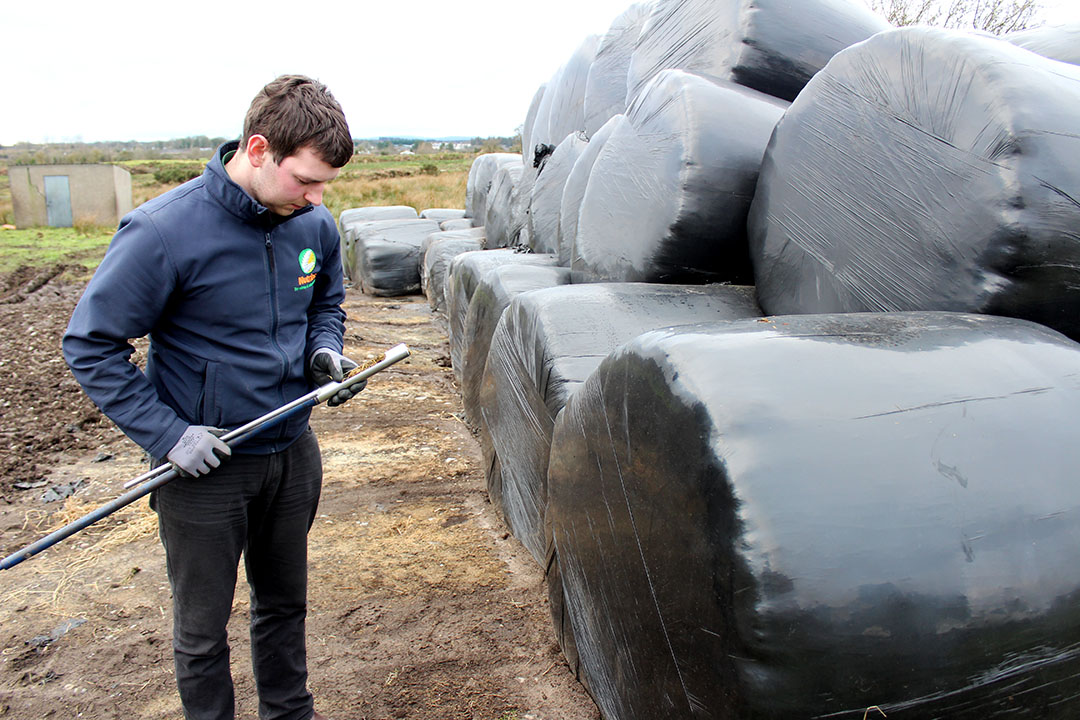 Farm Commercial Specialists
Working closely with our farmers to deliver solutions and add value.
Our team are on the ground to deliver the best nutritional and product advice for your farm.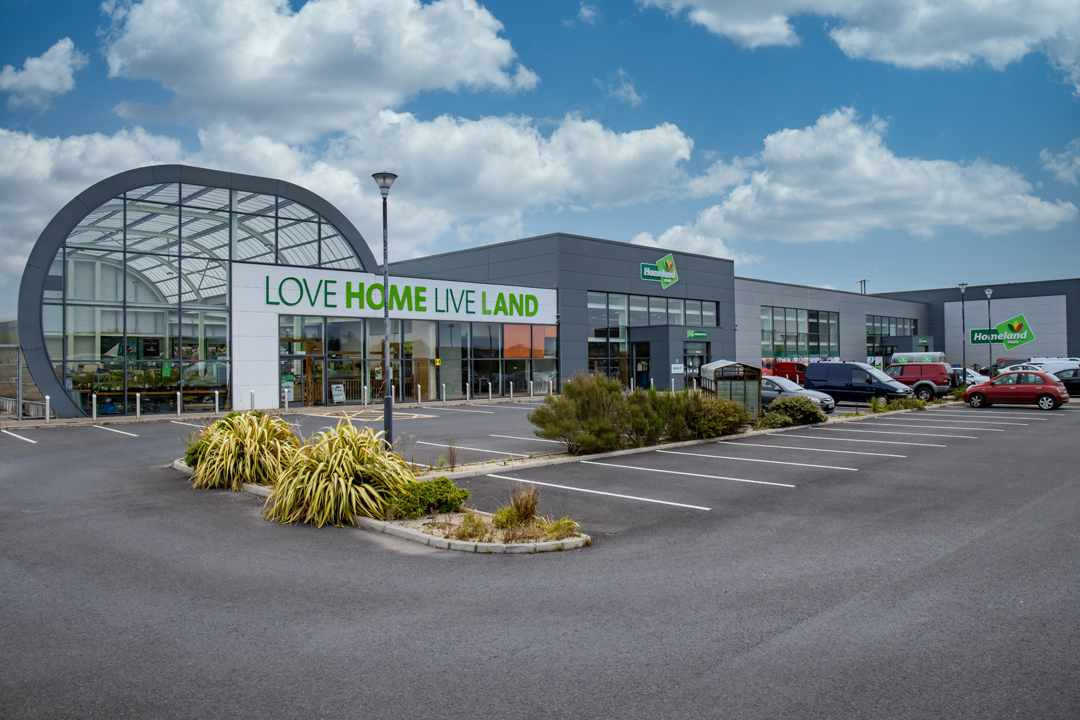 Find your nearest stockist
Contact our Farm Commercial Specialists and Homeland team who are on hand to provide support and advice. We pride ourselves on our personal customer service based on sound expertise.