Soil Sustainability
We're partnered with Grassland Agro in our Soil Sustainability Programme.
Providing a comprehensive soil testing service and fertiliser plan to farmers this programme includes soil nutrient, grass VESS and Solvita testing and provides a tailored fertiliser plan and silage analysis to increase your output/ha.
Click here to download more information on our Soil Sustainability Programme PDF – Download
Soil Testing
Treat your soil correctly to optimise inputs and improve soil fertility.
We offer a range of soil analysis options which provide information on your soil's health and the nutrients it contains. This allows you to manage your soil resulting in the cost-effective use of inputs.
Click here to download more information on Interpreting your Soil Analysis – Download
Click here to download more information on Liming advice – Download
​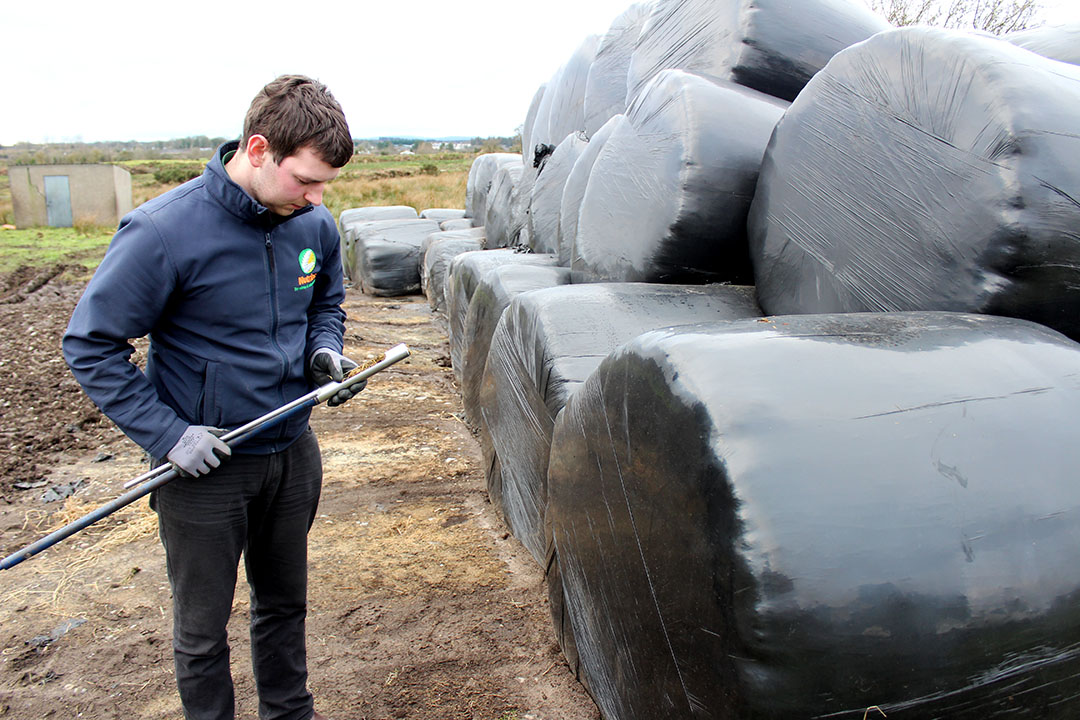 Farm Commercial Specialists
Working closely with our farmers to deliver solutions and add value.
Our team are on the ground to deliver the best nutritional and product advice for your farm.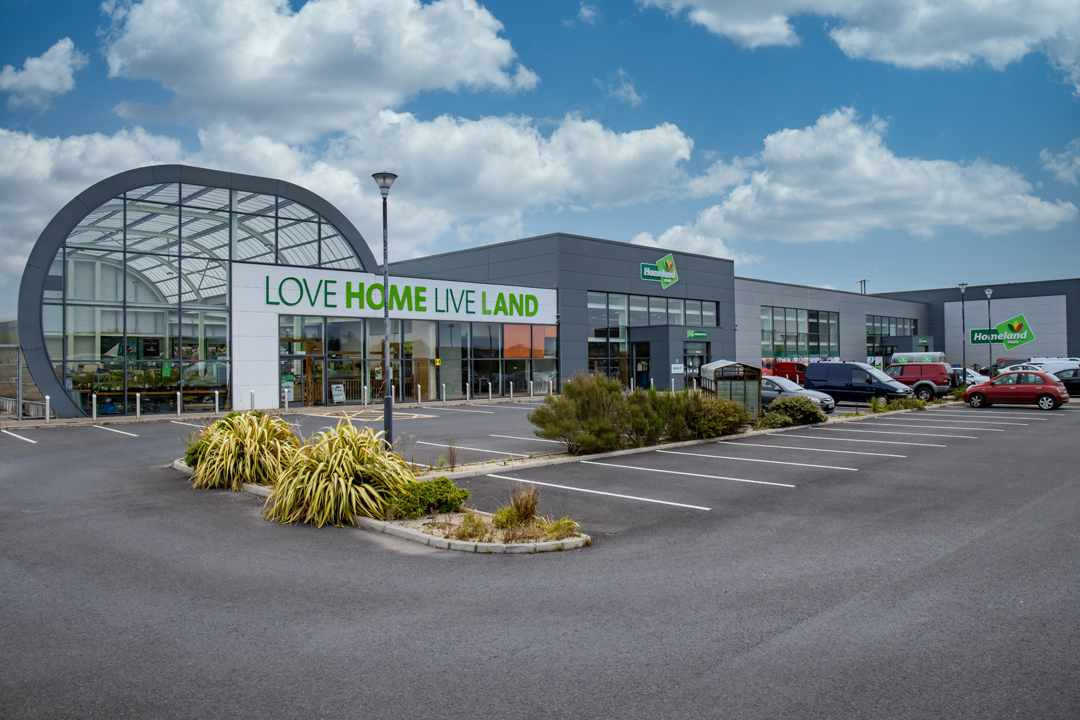 Find your nearest stockist
Contact our Farm Commercial Specialists and Homeland team who are on hand to provide support and advice. We pride ourselves on our personal customer service based on sound expertise.